Joint curation for the 2023 Art & Industry Triennal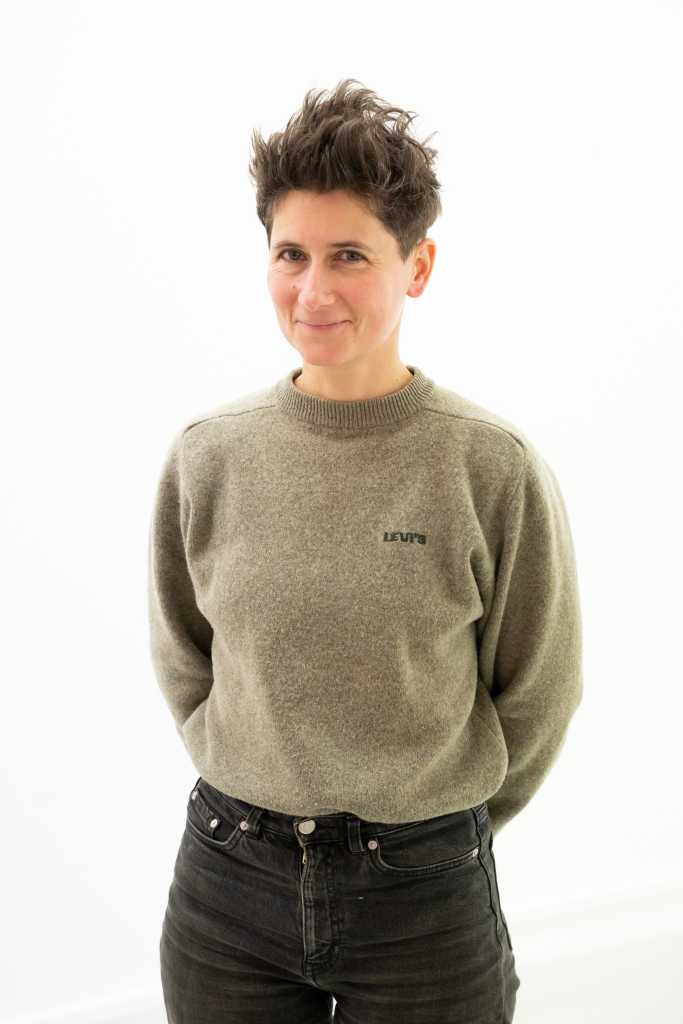 Anna Colin
Anna Colin is a freelance curator, educator and researcher. Alongside her work in curation and education, she studies horticulture and landscaping, and has successfully completed a PhD at the University of Nottingham. She also teaches on the MFA Curating course at Goldsmiths, University of London. Anna co founded and directed Open School East in London/Margate (2013-2021 ). She then worked as associate curator at Lafayette Anticipations (2014-2020), associate director of Bétonsalon (2011-12) and curator at Gasworks (2007-10). She has curated exhibitions and projects including CA2M, Móstoles/Madrid; Whitechapel Gallery, London; Contemporary Image Collective, Cairo; GAM, Turin; La Synagogue de Delme, Delme; Le Quartier, Quimper; La Maison Pop, Montreuil; and The Women's Library, London. She also co-curated British Art Show 8 with Lydia Yee in 20156-2016.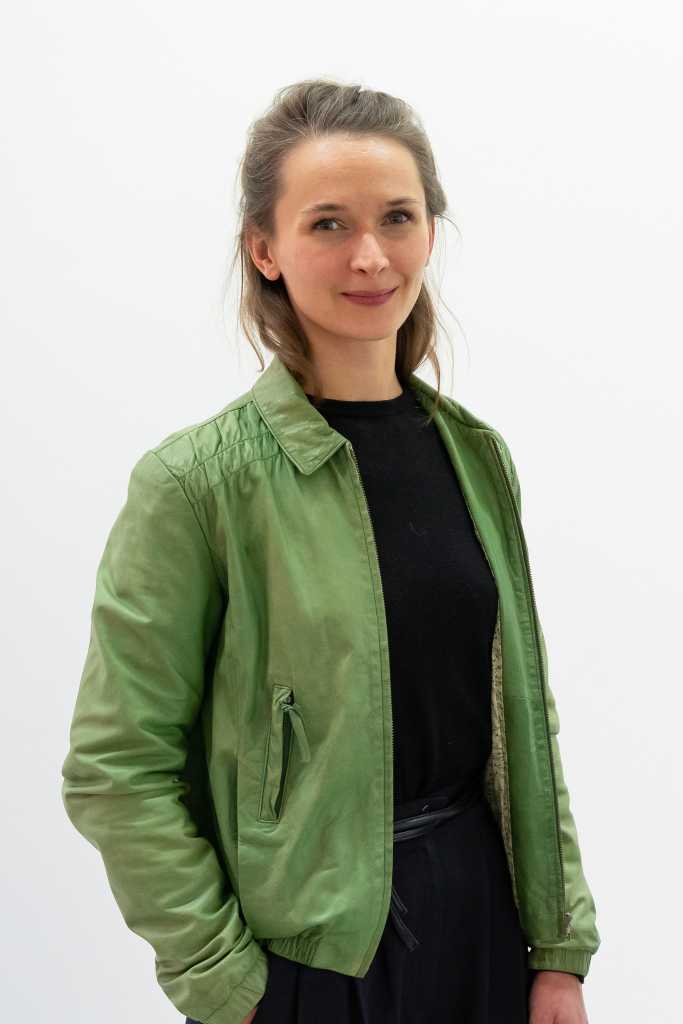 Camille Richert
Camille Richert is an art historian. She graduated in contemporary history from École Normale Supérieure de Lyon in 2013 and received a PhD in art history from the Paris Institute of Political Studies, Sciences Po, in 2021. Her work spans the social history of art and her research focuses on representations of work in art since 1968. Camille is currently an associate researcher at Centre d'Histoire de Sciences Po and teaches at ENSBA Lyon. She also works as an art critic and freelance curator. She previously worked as an editor at Lafayette Anticipations (2014-2018) and Prix Sciences Po pour l'Art Contemporain (2017-2020). Camille recently won an award under the French Ministry of Culture "New Worlds" programme for a project on the history of exhibitions and was a commissioner for the 2022 AWARE awards for women artists.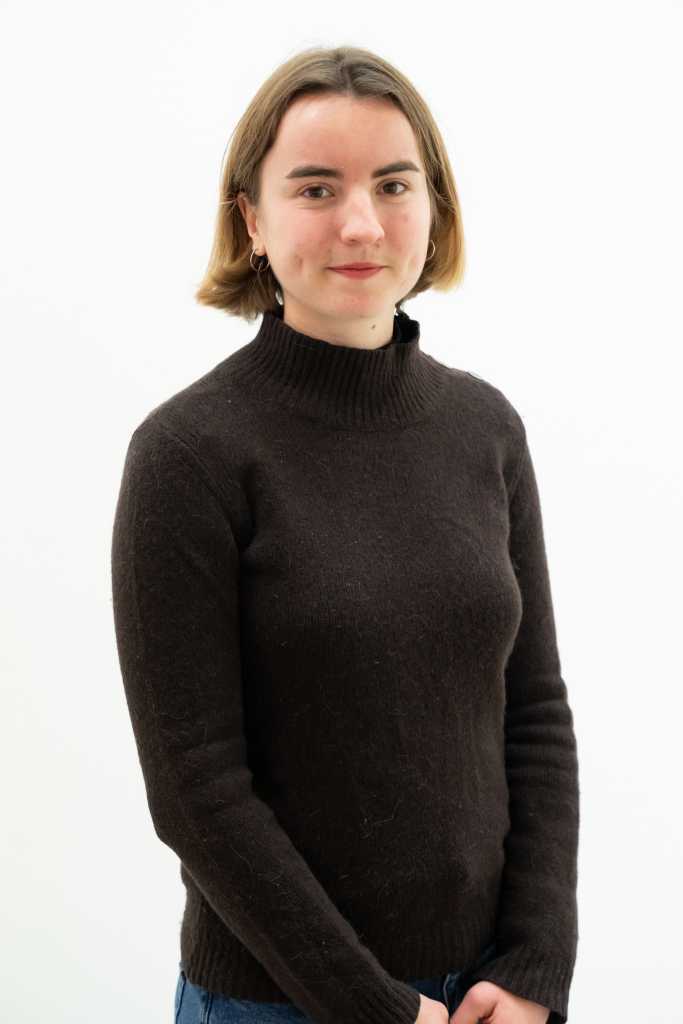 Henriette Gillerot
Henriette Gillerot is currently in the final year of her MFA Curating programme at Goldsmiths, University of London. She is actively involved in an array of curatorial projects that foster interaction between artists, researchers and their environment, as reflected in her 2023-23 residency at the Cubitt Gallery, where she invited a number of artists to create new work from the gallery's archive.